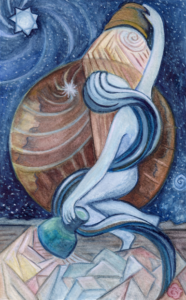 Just need a few quick answers? Don't have time for a full reading right now?
No problem! Clare provides personal intuitive answers to your questions by email.
Just select the number of questions you'd like to ask, enter a phone number where you can be reached and proceed to payment with PayPal.
After you complete your transaction, PayPal will redirect you to the page where you can submit your questions.